About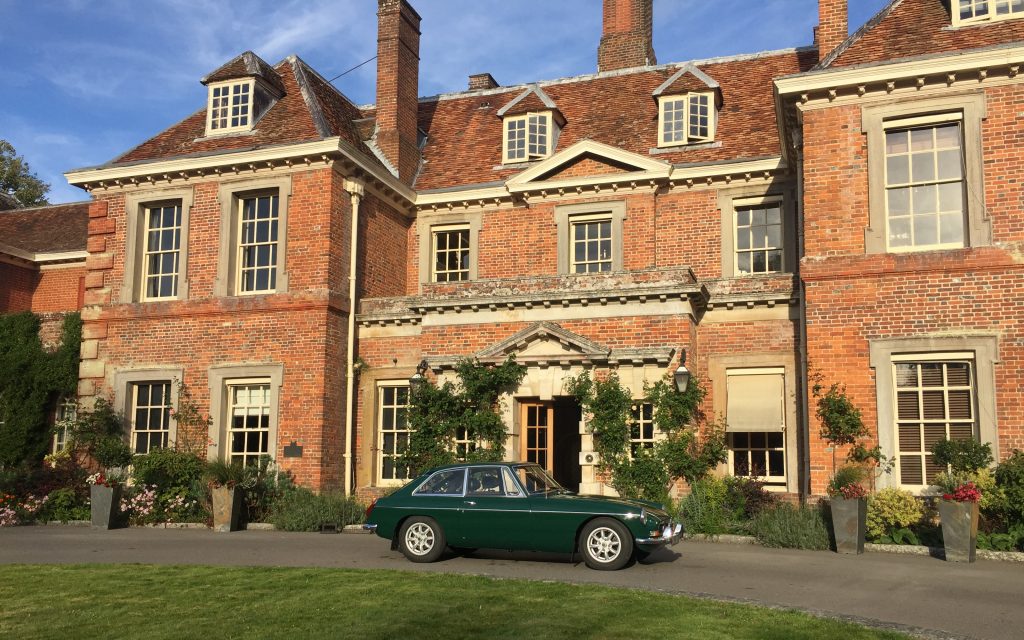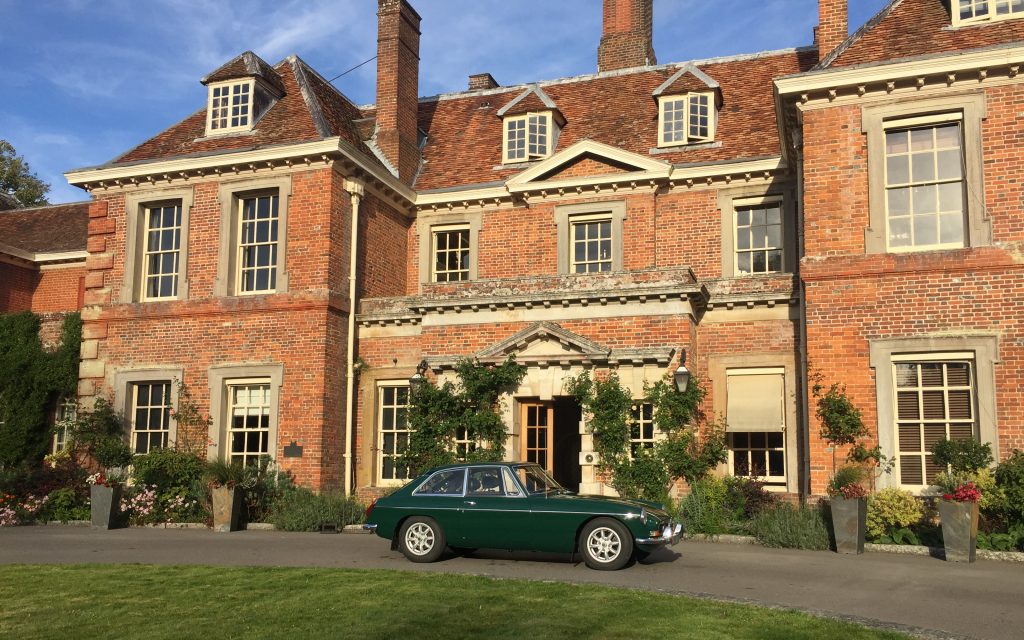 Murphy, (EAY 353K), was born on the 25th of May 1972, and hit the roads of Leicestershire in Glacier White. A year or so later, he was painted red, (as seen in image 1), then the mid-90's, after years in the care of various owners in the Midlands, he was changed to Brooklands Green, (images 2 & 3). I acquired him in 2013 from an owner in Bournemouth, in pretty good condition for the price paid. It was very apparent that this car hadn't been used a lot, and would need some major TLC if I were use him as a daily driver, and so began our adventures together – and the start of this blog site.
Between Summer 2017 & Summer 2018, Murphy underwent major external restoration – open-heart surgery – as it was described to me, which you can read all about in this blog. As part of this work, he was also resprayed British Racing Green (Dark), transitioned to a new personalised plate, (MGB 72K), and is now looking better than ever!
Facts & Figures:
Date of First Registration: 09 06 1972
Make: MG
Model: B GT
Body Type: Sports
Taxation Class: Historic Vehicle
Cylinder Capacity (CC): 1793 CC
Type of Fuel: Petrol
Wheelplan: 2-Axle Rigid Body
Colour: Green
Commissioning No: G23D 053815 Z
G: MG
23: B
D: GT
Z: Pressed Steel, Cowley

Car No. (Chassis No.): GHD5/286375-G
G: Make – MG
H: Engine Type – BMC B-Series Engine, 1.8L (MGB)
D: Body Type – GT or Coupe
5: Series – Mk3 (1970-1979)
286375: Sequential No.
G: Factory – Abingdon
Engine No: 18V582F – H7217
Engine Series: 18V
18: 1798cc
V: Vertical (In-Line)
Engine No: 582F
582F: Bf+Pf+We+R
Bf: Lucas 16ACR or 17ACR alternator with negative earth
Pf: Pre-engaged starter motor (when not normally fitted)
We: Center gear change
R: Laycock overdrive
H: High compression
Engine No.: 7217
Body No: GBD 055735 P
GBD: GT Chrome Bumper
Please click to ready my first post, which tells more about why I started this blog.
Thanks for reading!